I've been writing this review thing for quite a long while, and the past two years were pretty epic in my opinion. Now it's that time again to look back and see what happened and what I've done.
The little things:
Some statistics; I've attended 9 conferences, launched 7 side projects, and written 9 blog posts (including this one) this year.
As for my travels, I'm kind of toning it down a bit this time, compared to my previous adventurous two years.
Tokyo
I didn't plan this trip initially but somehow I got a free ticket to the LINE Developer Day, so… why not?
On September 23, I departed from Singapore to Tokyo Haneda Airport (HND) with a stopover at Suvarnabhumi Airport (BKK). By the time I reached there, it's already September 24 and the conference is held on September 29, so basically I only have 5 full days of doing touristy stuff.
This is my second time in Tokyo and honestly, it feels really good to be back. I know my way better now, including all the opening/closing times and station exits/entrances.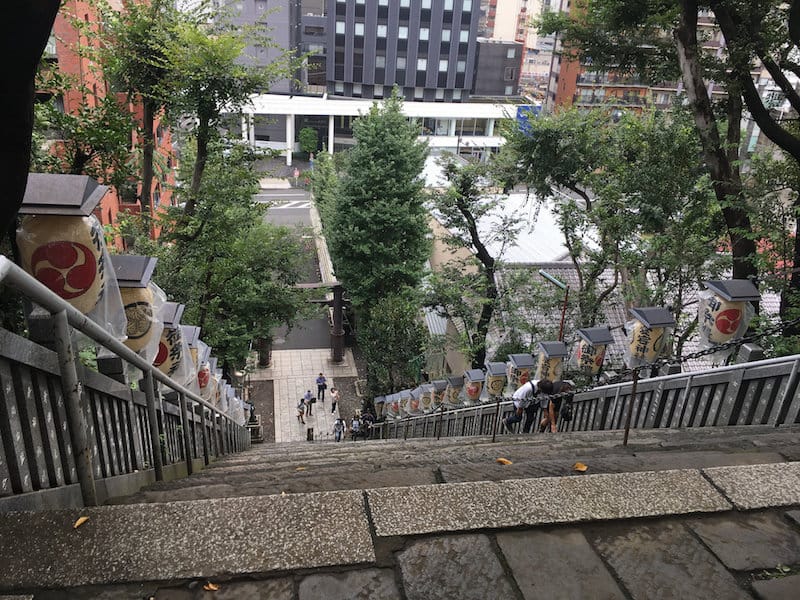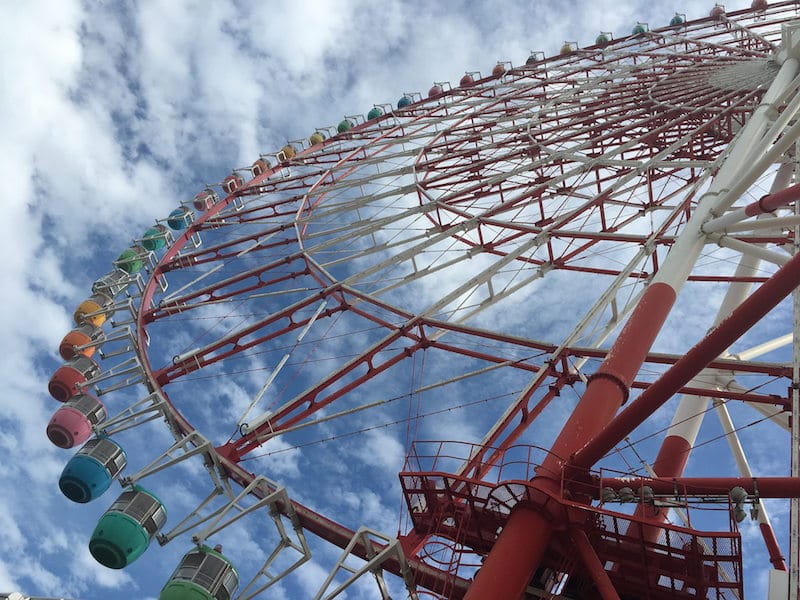 This time, Tokyo felt warm to me as I sweated every time I walk around the city. It rained on the first day and last day so I have to buy those transparent umbrellas from the convenience stores. 😅
I tried matcha, unagi don, sushi and Ichiran ramen again. I saw not one but two Ferris wheels; one at Odaiba and another one at Kasai Rinkai Park. I tried the ramen at the Michelin-starred Tsuta restaurant. I tried taking the bus instead of the usual trains.
I've also tried two exotic meals; raw horse meat 🐴 and whale sashimi 🐳. Not forgeting the quite-hyped melon pan, okonomiyaki, the 7-shades-of-green Nanaya matcha ice cream and the must-try oh-my-god-super-milky Cremia. 😋😋😋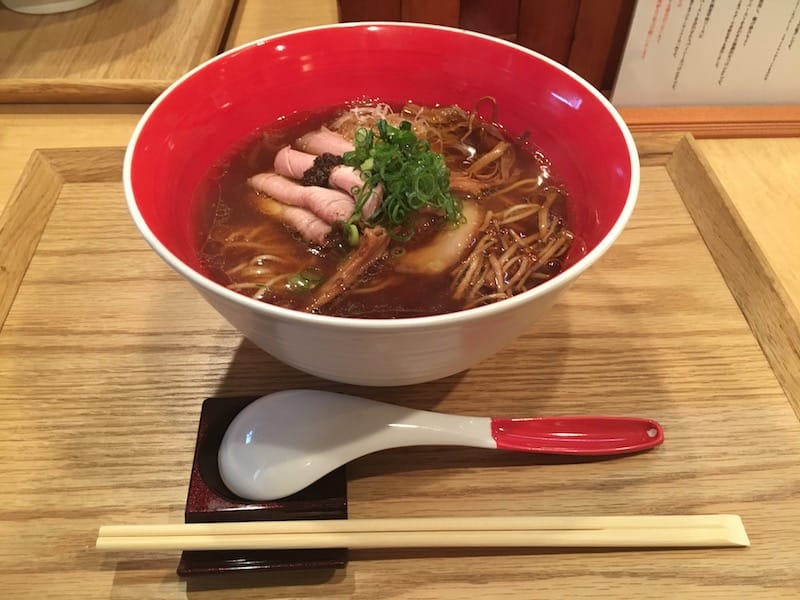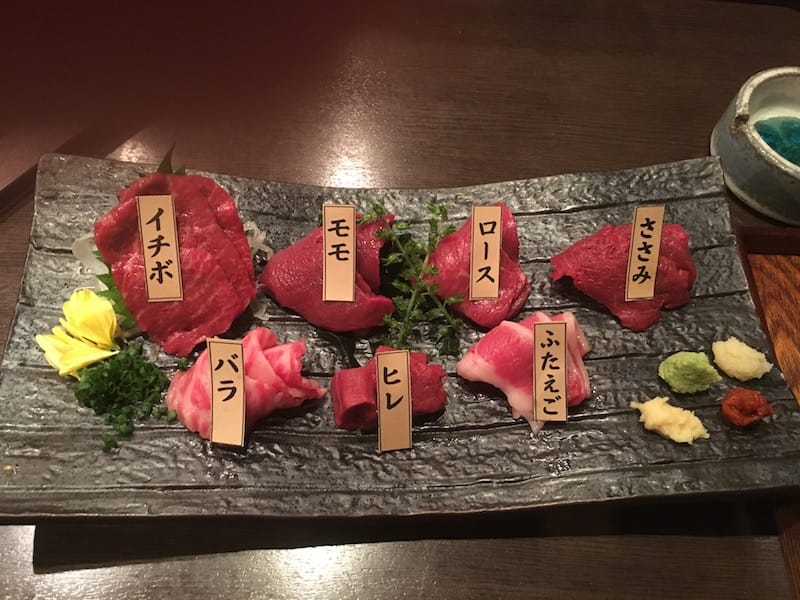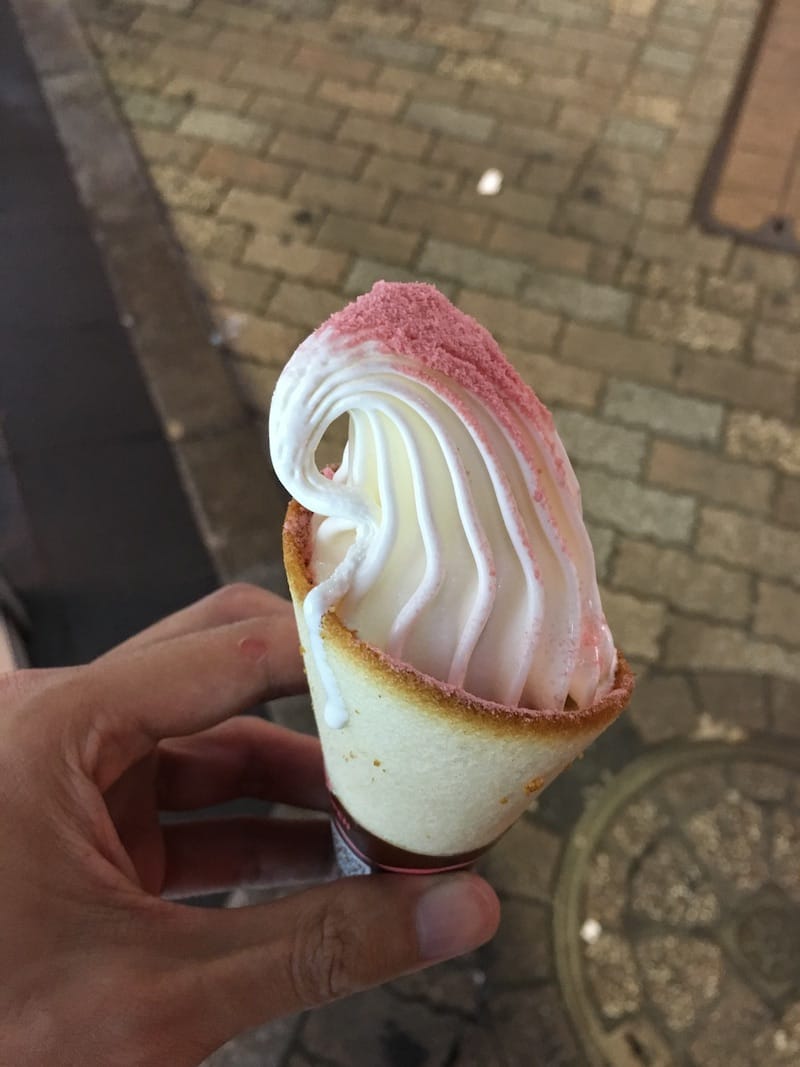 I visited a few places, mostly the ones I didn't manage to go on my previous trip:
I also found Saitama's apartment (character from One Punch Man anime, via Reddit).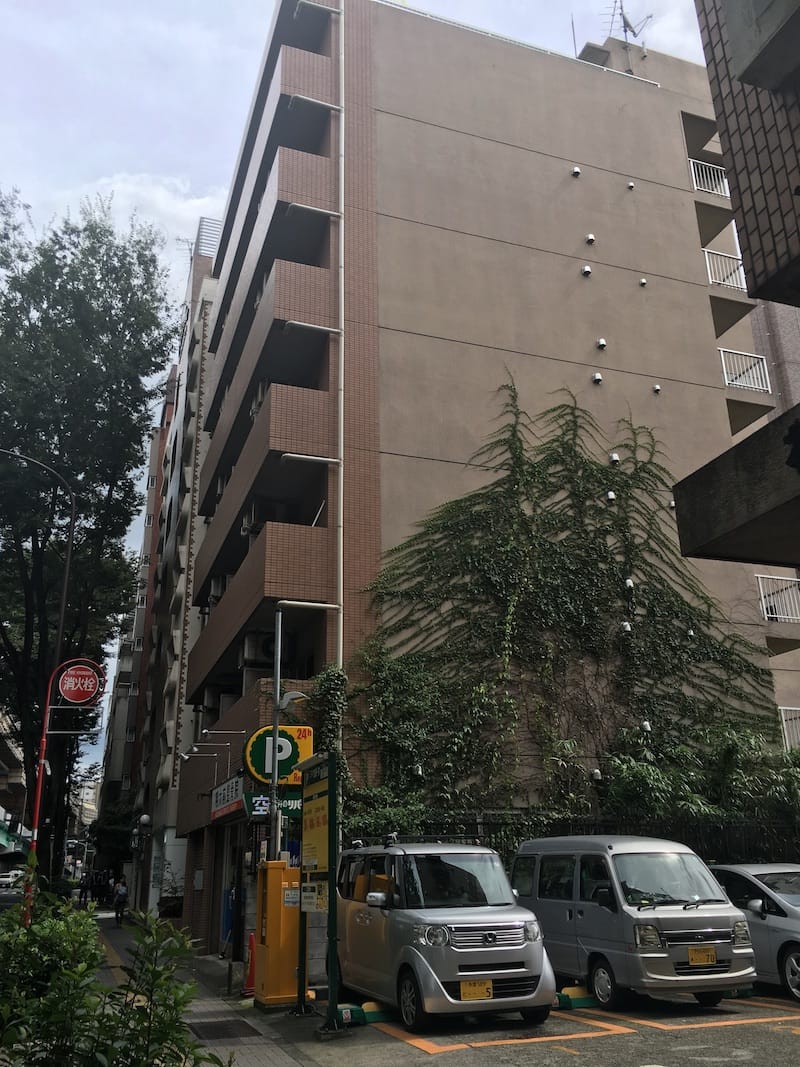 A few more photos: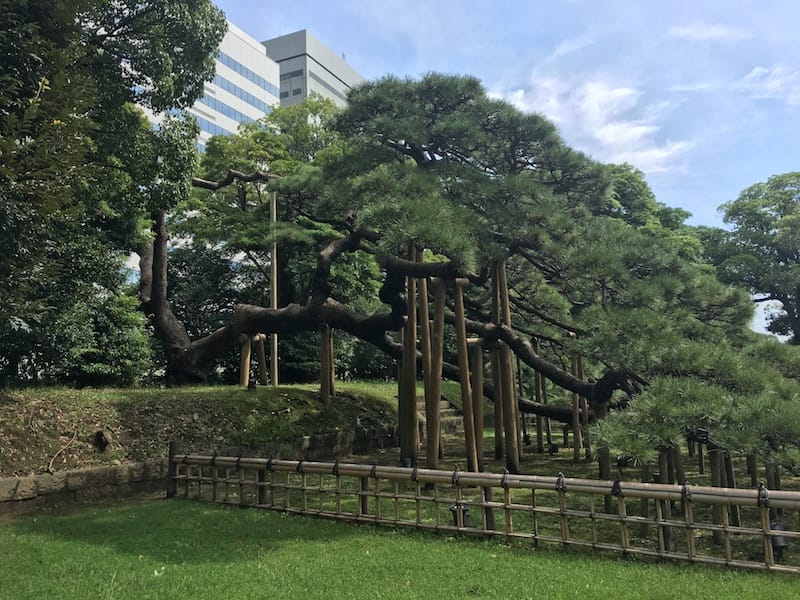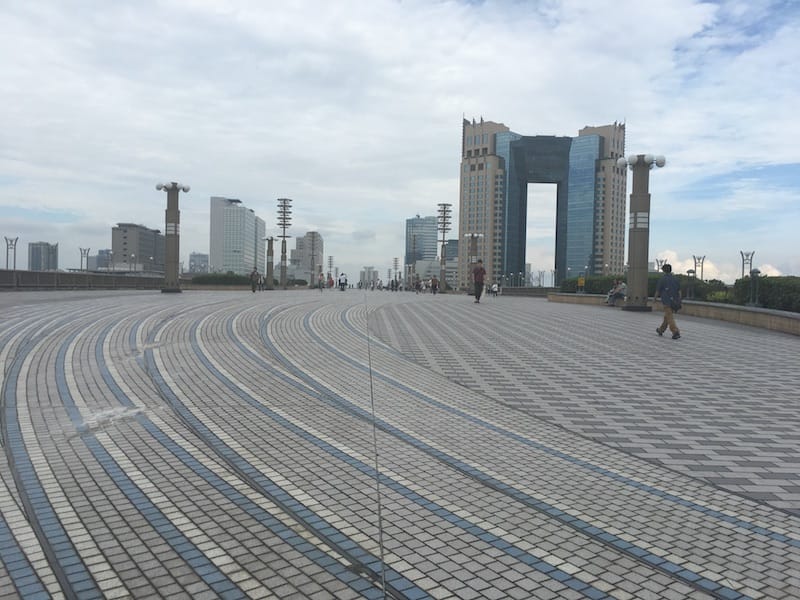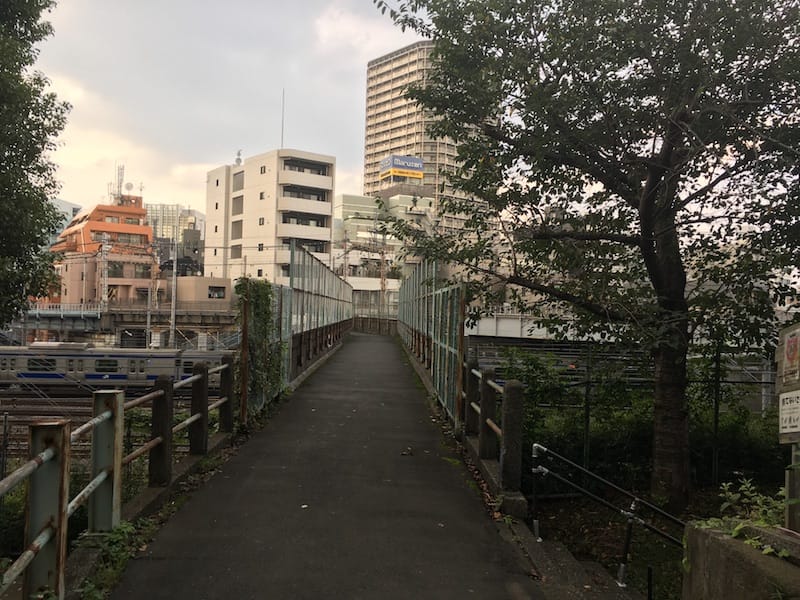 I flew back to Singapore on September 30.
Some stats:
Best year yet
Even though I had less travels this year, it's been my best year yet as I write more, give more talks, release more side projects, meet more people, got interviewed a few times, and got featured by other people and publications a few times.
2015 was the year when my life took an unexpected turn and 2016 turned it around again, in a surprisingly positive way. It's rather unexpected but I guess that's what makes life so interesting.
Looking forward to 2017. 🚀